My newest publication came out this week from Book Smugglers Publishing: a short story called "Duck Duck God." Check out this amazing cover they made for it!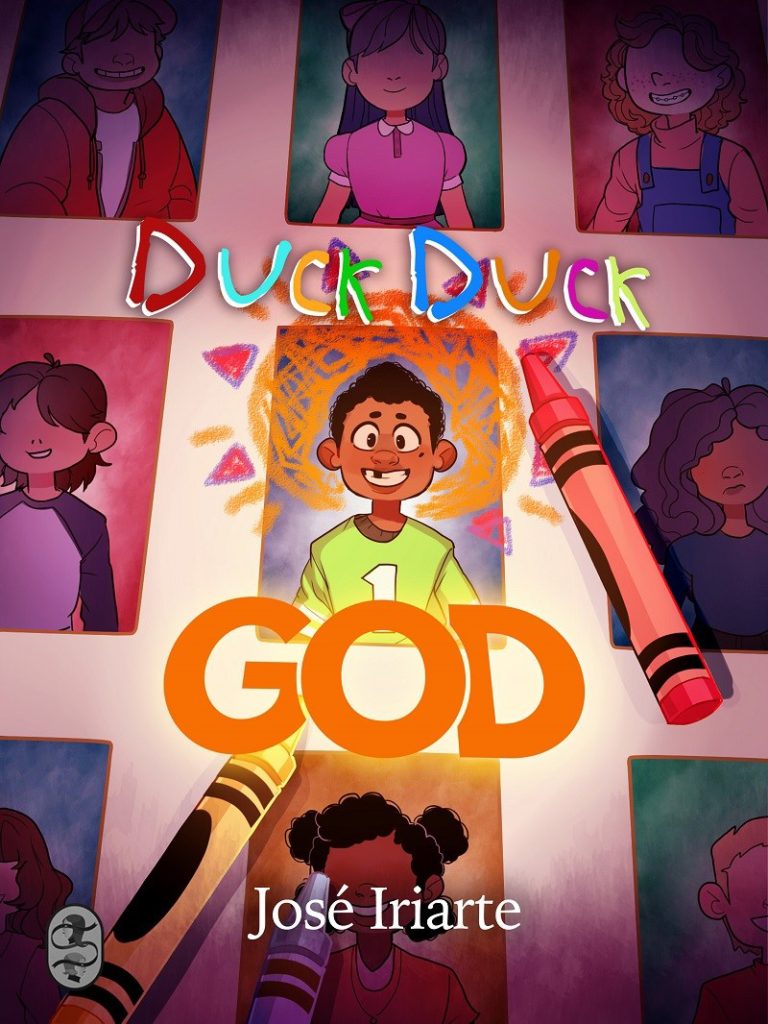 This story goes in several new directions from me. First, it's much more lighthearted than my usual style. It's about a kindergarten teacher whose life is turned upside down when one of the little boys she teaches is suddenly gifted with godlike powers. While I got to play a lot with the natural conflict that would entail, I also got to sneak in some poking fun at educational bureaucracy. Since I'm now beginning my twenty-third year as a teacher, this story is probably about as write-what-you-know as it gets!
So check it out, and consider leaving a review for it on goodreads!